Watch Instagram Stories anonymously right now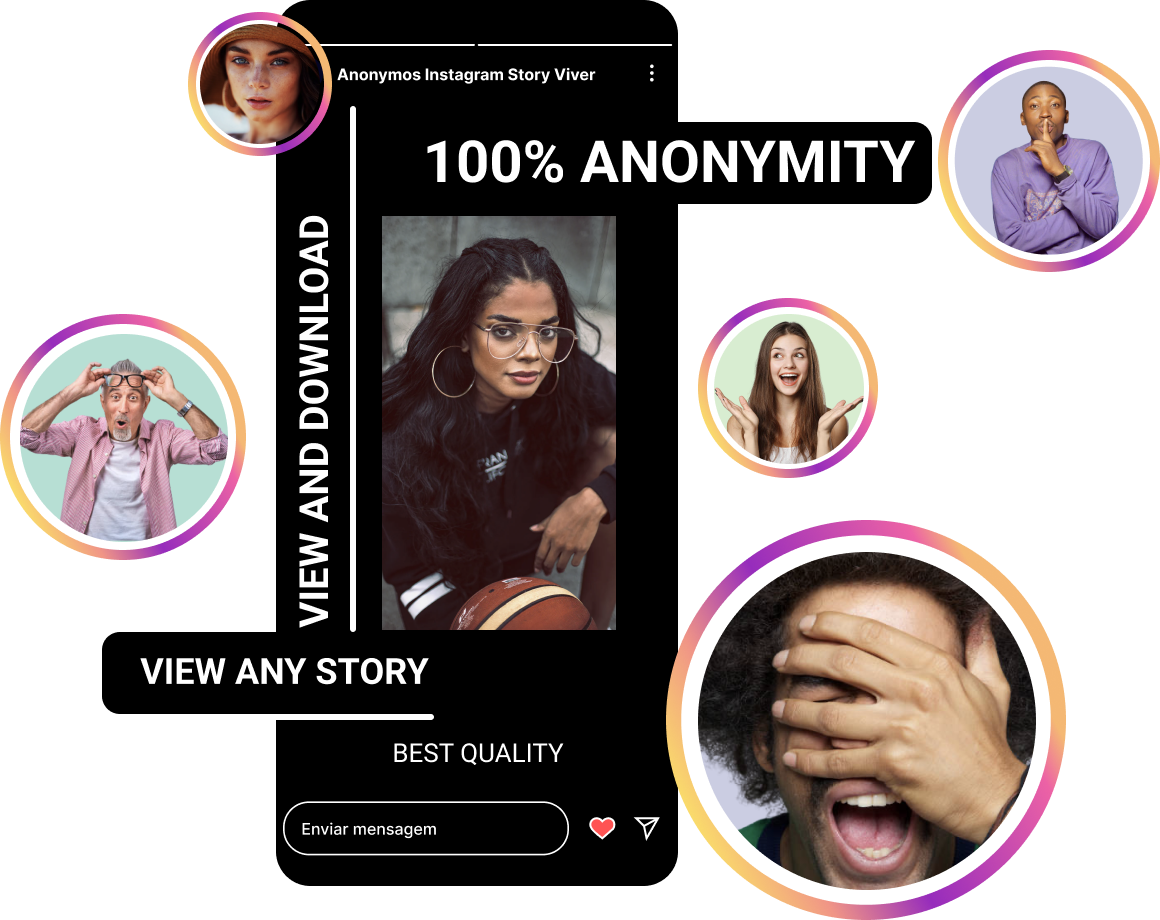 Instagram Story viewer for anonymous watching from any device
Anonymous Instagram Story viewer is a free and simple service for watching Instagram Stories from any device. Go unnoticed as you watch Instagram Stories anonymously from PC, iOS, or Android.
100% anonymity to spy as a pro

View stories of any public Insatgram account

View Instagram Stories in the best quality

View and download Instagram Stories
Why is the Instagram Story viewer the best tool for watching anonymously?
No Instagram account needed

You don`t need a personal Instagram account for watching Stories anonymously. Browse the Stories of any Instagram user right on this page without logging in or installing the app.

This is 100% anonymity

You are completely anonymous while watching Stories of any Instagram user from this web page. Your views from here are invisible to the profile owner. No one will see your personal data, and the date and time of your visits are not displayed or saved anywhere.

Watch Stories from any device

You can download messages and stories to your computer, smartphone, iPhone, iOS or Android device, or laptop.

Instagram Story viewer is free

The whole service is absolutely free, we do not charge any money for the tools that we provide here.
How to watch Instagram Stories anonymously
You enter in the Search bar the nickname of the user you are interested in.
The viewer tool gets into the system and passes through the accounts of our service.
The service gives you all the user`s available content.
The name of one of one of the accounts registered to our service. is saved in the user's Story views history.
Your name will remain a secret.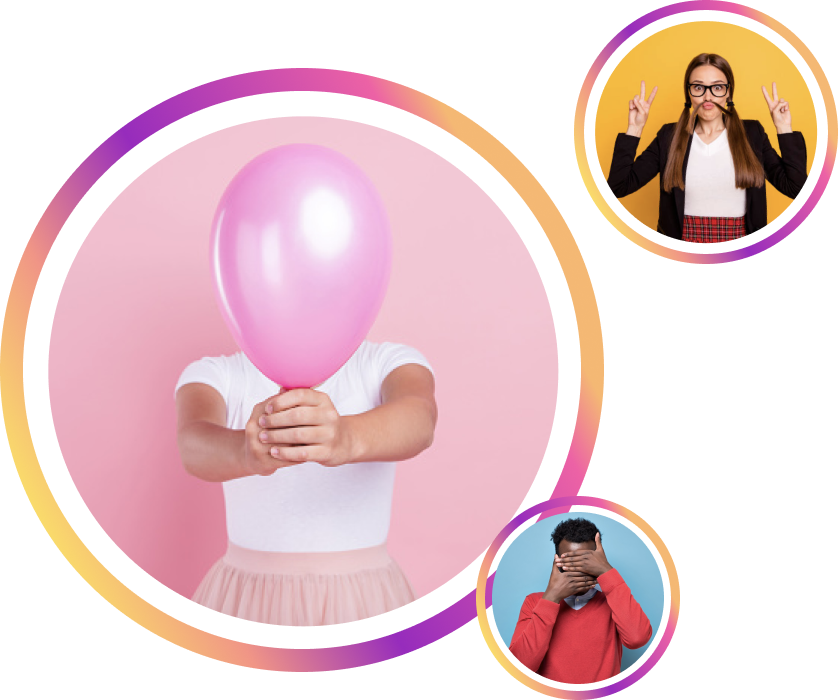 FAQ
Can I see hidden Instagram Stories or Stories from a private Instagram account?

No. To view an Instagram story, it must be a public profile. Nobody can get around the privacy setting of Instagram. The only opportunity to watch a private profile's Story anonymously is to create a fake account, request to follow the private account, and get an acceptance from the user.

Can I save an Instagram story anonymously?

You can save any videos (Stories, Reels, and post videos) from Instagram in two clicks. To do this, use the Instagram video downloader.

Can I use photos and videos downloaded from Instagram?

They are intended for reference only. Do not use other people`s photos and videos without tagging the author`s profile on them. All rights belong to their owners.